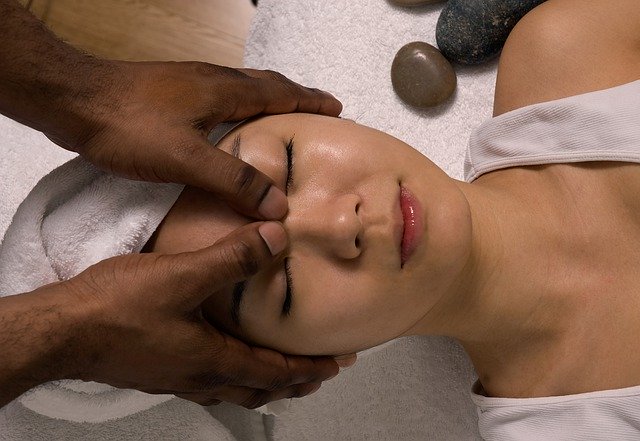 In the modern era spas are no longer limited to massages or a few therapies or for the rich and famous. Spas now a days offer a variety of treatments, in fact there are spas that are dedicated to special treatments.
Spas can be divided into a number of categories
Day spa
Mobile Home spa
Destination spa
Eco spa
Mineral health spa
Medical spa
Hotel spa
Club spa
Cruise spa
Day spa
Any hair or beauty salon, health centres or wellness clinic, that provides at least one hydrotherapy treatment comes under the day spa category. Day spa treatments can be from half an hour to a full day. They usually offer massage treatments, body wraps, hand and foot treatments, facial treatments and hair treatments health and aesthetic maintenance services. Day spas are ideal for grabbing a quick rejuvenating session during a busy week.
Article Source: http://EzineArticles.com/783279